Classes For Small Groups | Mayfair | London
HIIT | Yoga | Circuits
3 Guys + 1 Trainer = Lots of Fun
3 guys + 1 trainer personal training classes at Pete Fraser Fitness are a fun way to share the exclusivity of our private gym with your friends. Enjoy a complete body work-out in the convenience and luxury of our boutique Mayfair gym.
Classes | Kick-Box-Fit | H.I.I.T. Classes | Yoga Classes | Circuits | Mayfair | London
Personally trained small groups of 3
Private changing
Come dressed to sweat and ready to work!
Kick-Box-Fit
A high impact class to shape + tone your body. Includes kick boxing technique, pad work and kick box conditioning. Excellent for CV fitness and all round body tone. This is an intensive 30 min class.
£25 per person per class
Beach Body Pump
Luxury small group 1 – 3 PT. Ultimate shape, tone and sculpt class designed to get you beach ready. An all body workout with CV, body weight and resistance for max pump and tone. 30 mins of fitness fun.
£25 per person per class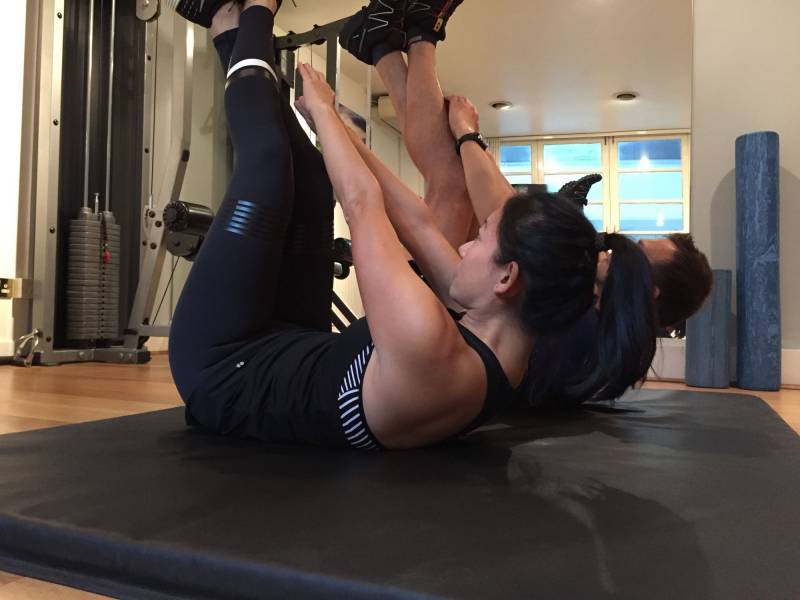 Hardcore H.I.I.T. Class
There will be little rest in this class! A 30 min sweat shop of body weight exercise, resistance training, CV, kick boxing and core. You'll work your whole body and all the fitness systems in this fun but highly challenging class.
£25 per person per class
**Coming soon** contact us for more info
Yoga | Private 1 – 1 & 2 – 1
Enjoy private yoga classes in our exclusive Mayfair gym. These classes will introduce you to the central postures of yoga, their names and correct alignment principles. You will the learn the breathing techniques while strengthening your body, increasing mobility, building your confidence and opening your mind. Expect to leave both energised and at ease in body and mind.
£90 per person per class
£110 per 2 people per class